2018 September, KFC 15th Basketball 3ON3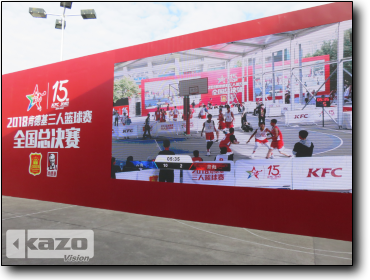 2018 April, China High School Men's Basketball League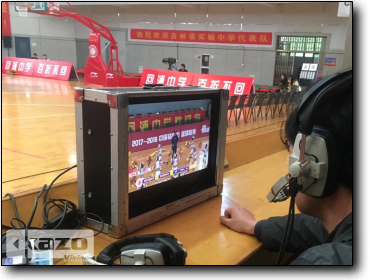 The match uses our
Title Maker
system to overlay the game time and score onto the live stream.
2017 August, JUMP10 World Hoops Challenge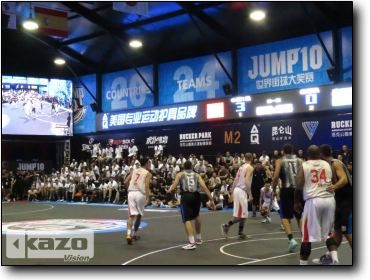 2017 May, 2017 Jr.NBA Shanghai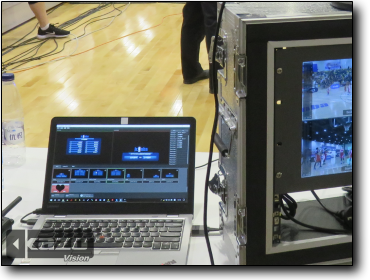 2017 April, 2017 Sina 3x3 Basketball Golden League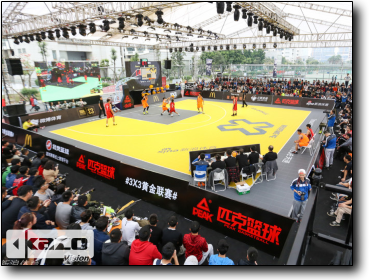 2017 March, FIFA World Cup qualifiers for Asia 2018
The competition between China & Korea held in HeLong stadium, which is the most important match for China team. Our scoring and variety of display equipment was used on this match. We are proud of showing a brilliant game to all the audience.
2016 September, School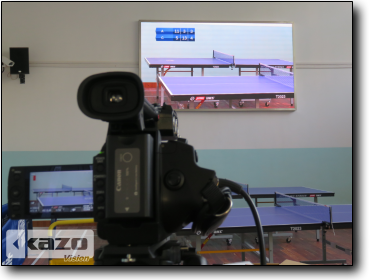 The
Title Maker
system was used to overlap the score onto the live video. Once the score changed by the judge, it will be display on this screen immediately.
2016 May, Huaxing Verterns Badminton Championship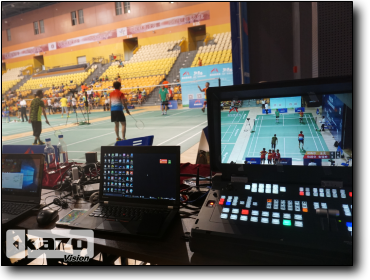 Following products was used in this case:
2012 September, 2012 Nine Ball China Open Tournament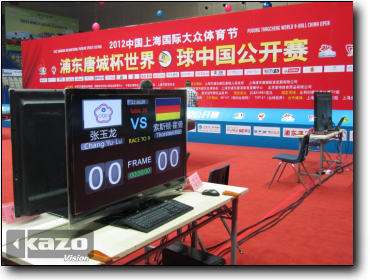 The match used our
billiard scoring system
. Which used the event management system to manage the information of every player. The real-time scores would be published on the live web site automatically.
The
Title Maker
system also be used on this match. The name and score information of the contestants be overlapped on live video in real time and convert into streaming media for broadcasting on the network.
2012 August, Nike Festival of Sports
Nike Festival of Sports held by Nike is an annual event loved by a large number of enthusiasts.
In the basketball tournament of current Nike Festival of Sports, our
basketball scoring system
was used to scoring and timing.
It also used our new product
Title Maker
. It overlaps the real-time score and match time signal onto the live video, and displayed on LED Screen.