Basketball Stats Software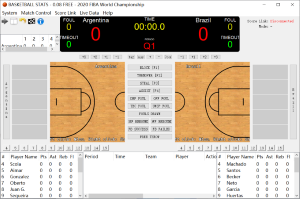 Record the points, shot position, assistant, foul, rebound of each player during the basketball game. Generate the professional and detailed statistics report for live data display.



Free Edition



Football Stats Software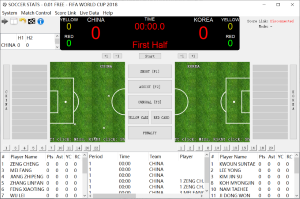 Record the shoots, assists, owngoals, yellow card, red card and penalties data during the football game. Generate statistics report for each player.



Free Edition



Volleyball Stats Software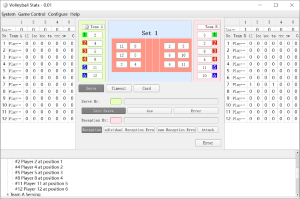 Record the serve, points, error data during the volleyball game. Generate statistics report for each player.



Free Edition



Handball Stats Software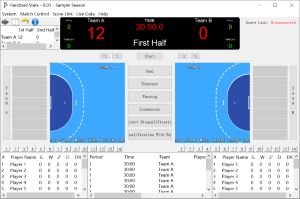 Record the goal, warning, and penalties data during the handball game. Generate the statistics report.



Free Edition



Ice Hockey Stats Software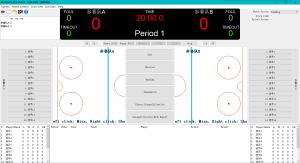 It is used for the routine technical statistics of ice hockey. A set of standardized and specific statistical contents and methods are designed for shooting, passing and receiving, dribbling breakthrough, reasonable collision and interception, fouls, competing for the ball, defending and getting the ball, etc.



Free Edition




Manual Operation
Timing and scoring on the stats program directly during the match. It will record the points and foul times for each player.


Synchronize with Ultra Score
Link with Ultra Score. The timing and scoring data be exactly synchronized with the match scoring system.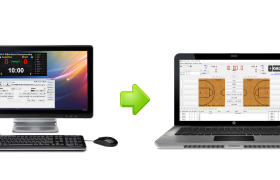 Professional Stats Report
Detailed stats report include the hot spot, and stats for each player.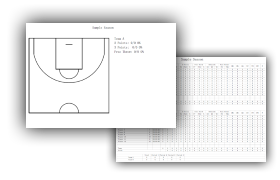 Live Video Title Overlay
Connect with Title Maker automatically. Overlap the statis data onto the live video during the game.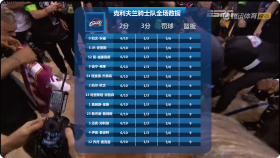 Live Data Service
WEB service with online live data of the match.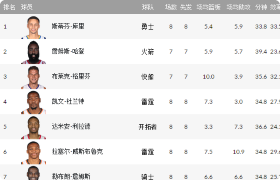 | | Free Edition | Commercial Edition |
| --- | --- | --- |
| Stats for the Game | Support. | Support. |
| Export Stats Report (PDF) | Support. | Support. |
| Synchronize with Scoring System | Support. | Support. |
| Video Overlap Signal | Not support. | Support. |
| Live Data Service | Not support. | Support. |