CICADA is a title maker system which is specially designed for live match broadcasting.
It comes with different styles of subtitle templates for kinds of sports items and can be integrated with Match Scoring System and Sports Stats System .
Meanwhile, editing subtitle manually is available.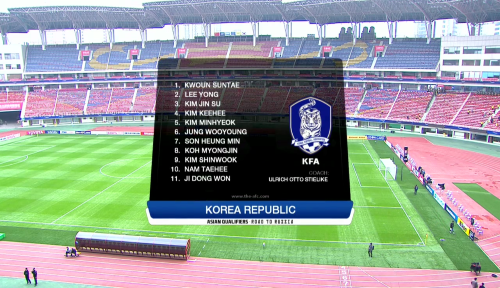 Output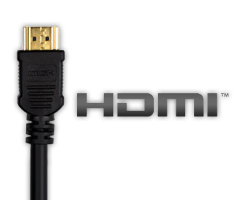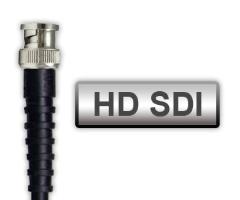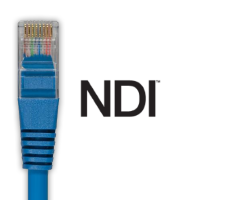 Input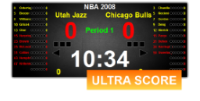 Link with Match Scoring System. The timing and scoring data will be exactly synchronized with Match Scoring System.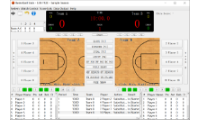 Link with Sports Stats System. Overlap the stats data onto the live video during the game.
3rd-party Devices: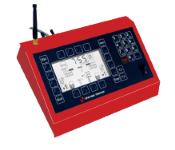 SwissTiming SATURN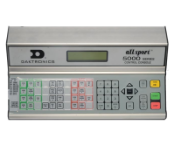 Daktronics ALL SPORT 5000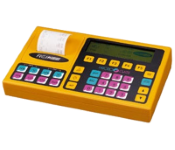 MicroGate REI2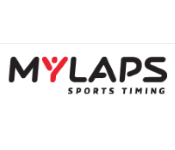 Mylaps Orbits
Open Communication Protocol

The system has a powerful network and serial communication interface, which can access various real-time data as the video content automatically shown onto the video.